We have a feature rich series of Celebrations for Nowrooz – including a Formal Banquet at the Kensington Close Hotel and a Countdown at the PlayBoy Club – as detailed below. There is no Subscription required for Membership of the Society and you can become a member via the link given within the event page details below.
The Society will not be holding a Chahr Shanbe Soori event this year. Why? Simply because Chahr Shanbe Soori occurs on Tuesday 19 March 2019 whereas Nowrooz occurs the very night after. We felt having two events on two consecutive nights would be too much. For those who think they will not see Haji Firooz this year think again. He will be present at the Banquet on Saturday 16 March and looks forward in welcoming you!
Nowrooz Countdown | جشن تحویل سال
NC|19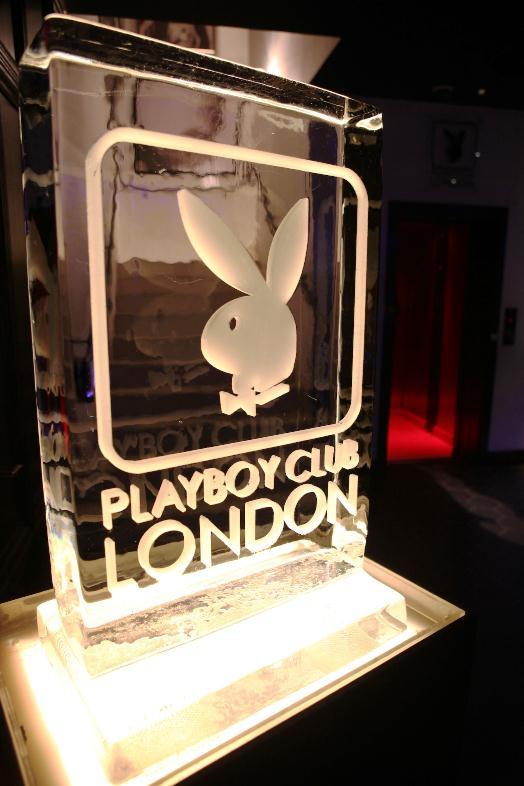 Nowrooz Countdown in London at the PlayBoy Club on Wednesday 20 March 2019 | جشن تحویل سال در لندن
Would You Like to Reserve a Table?
Full Name of All Additional Guests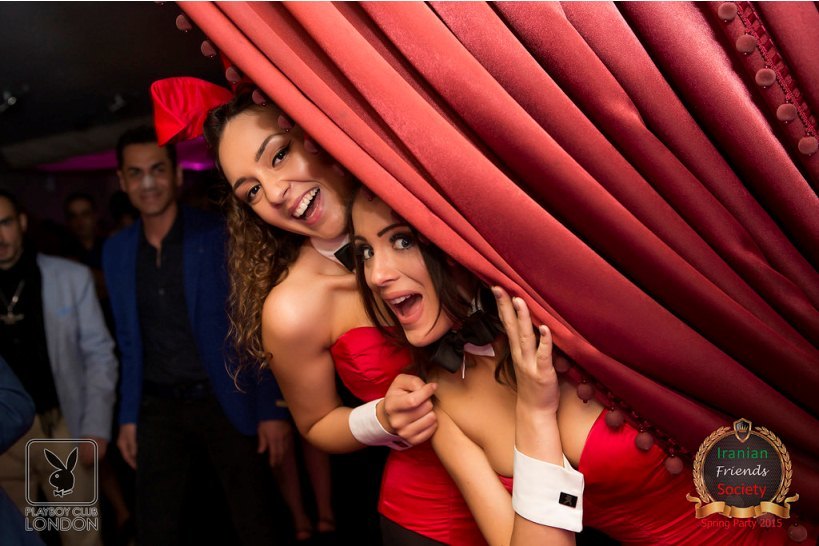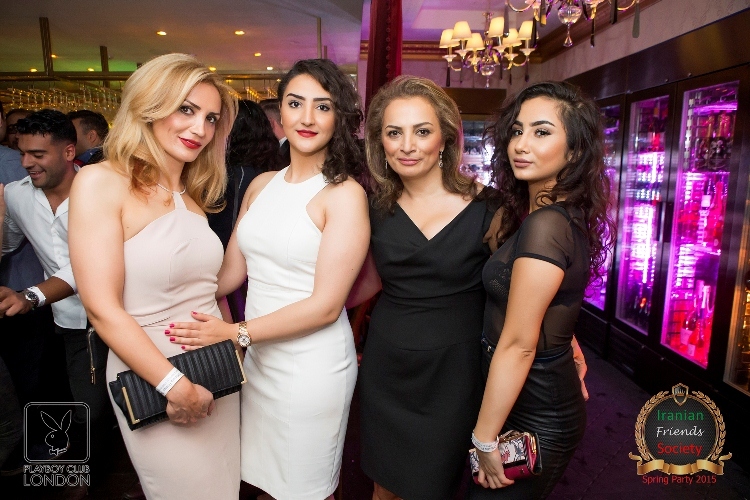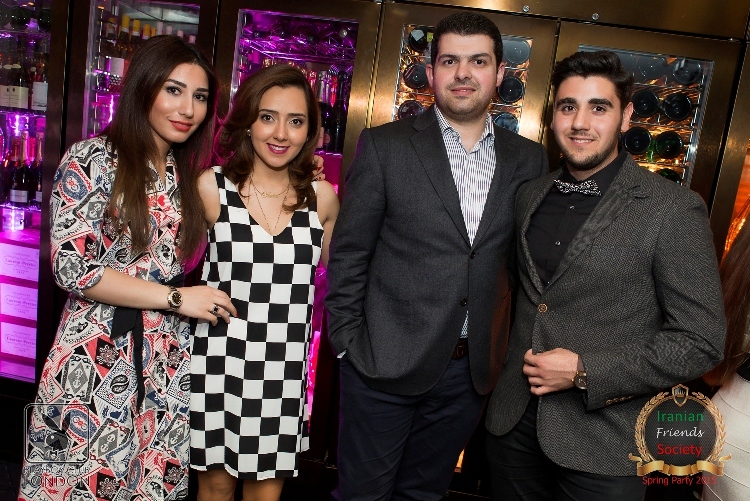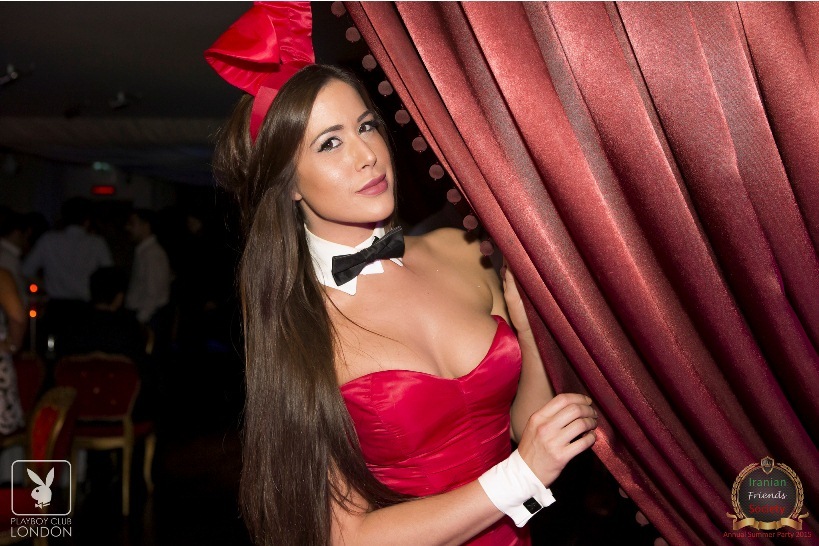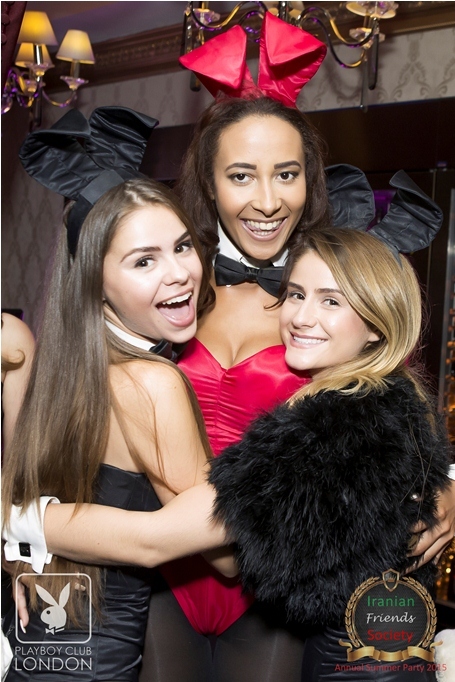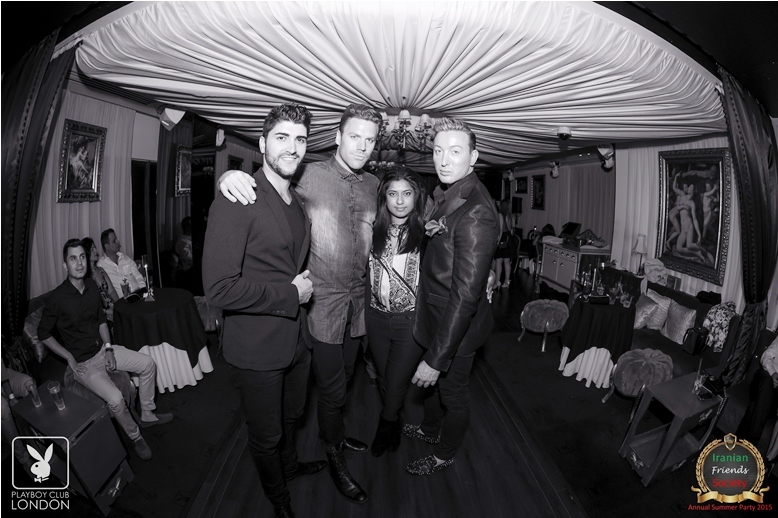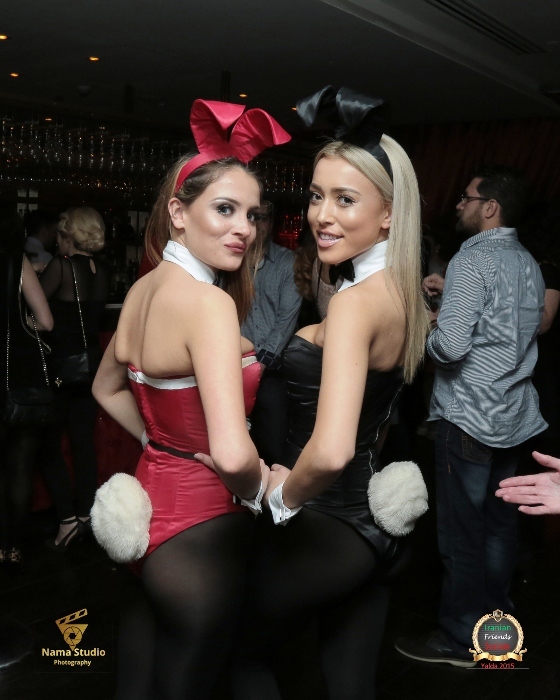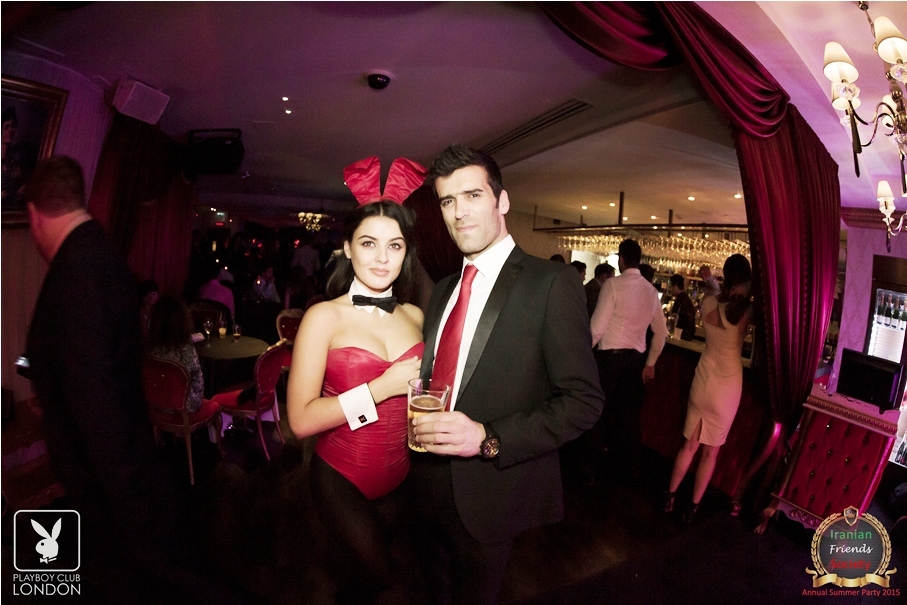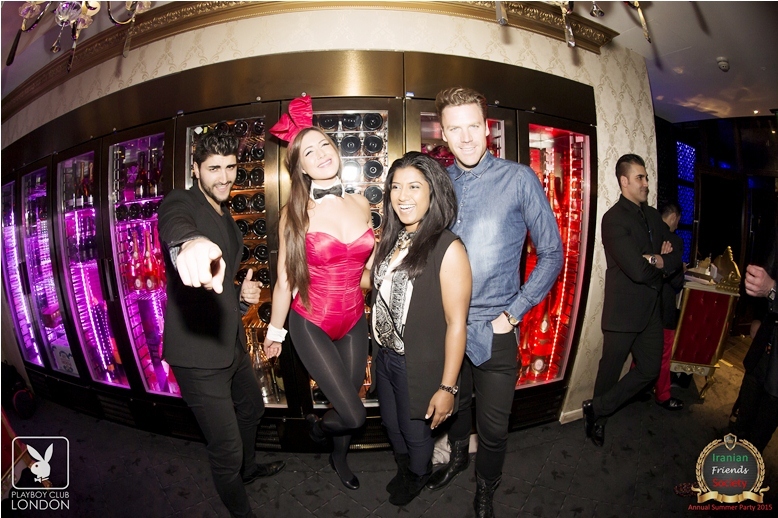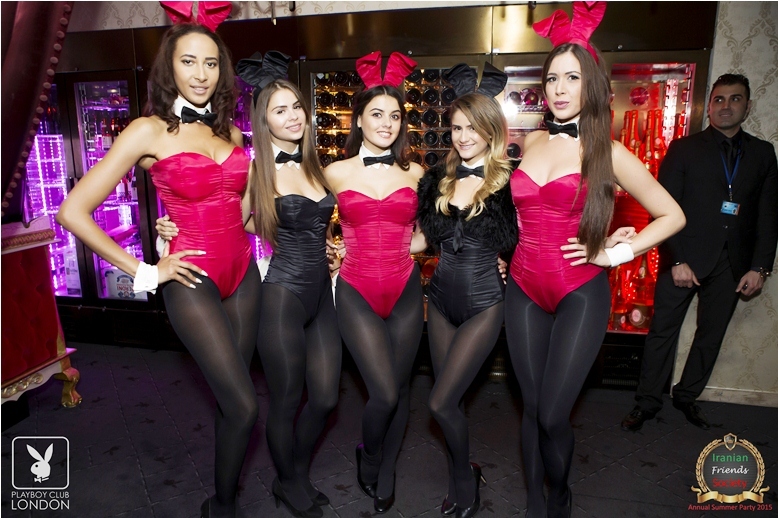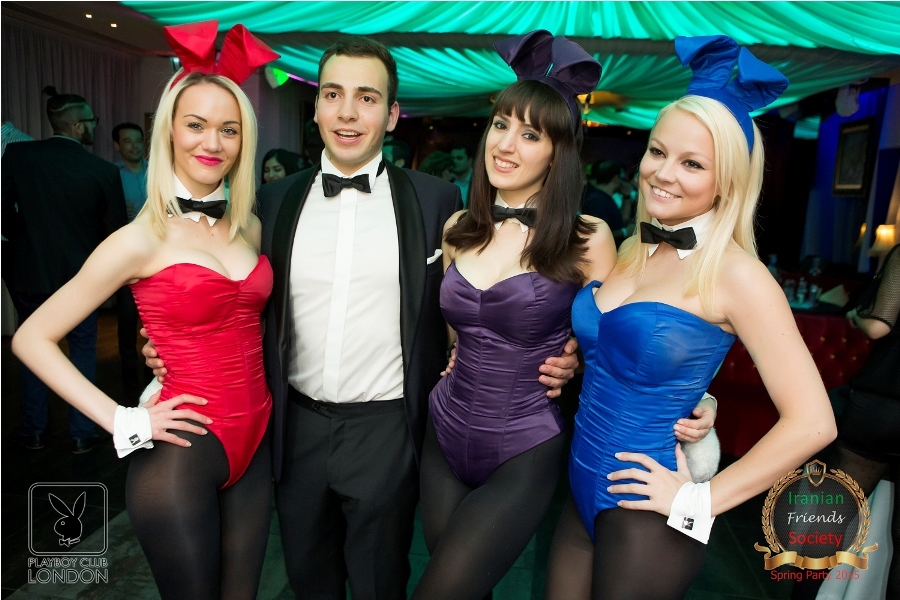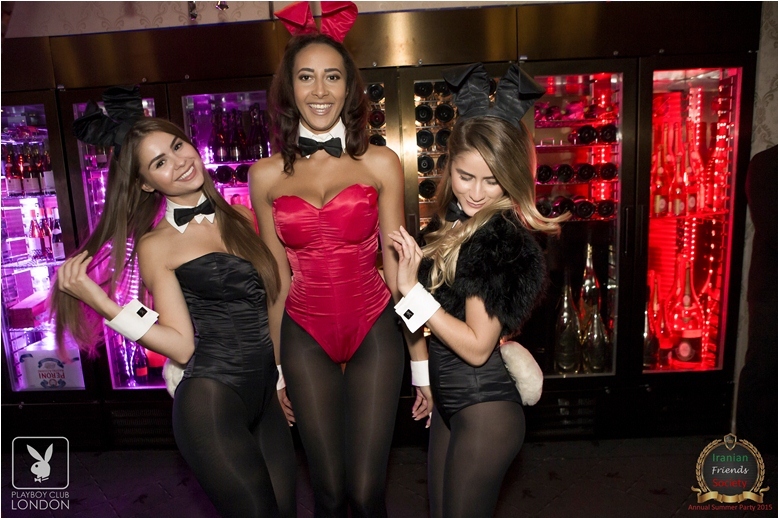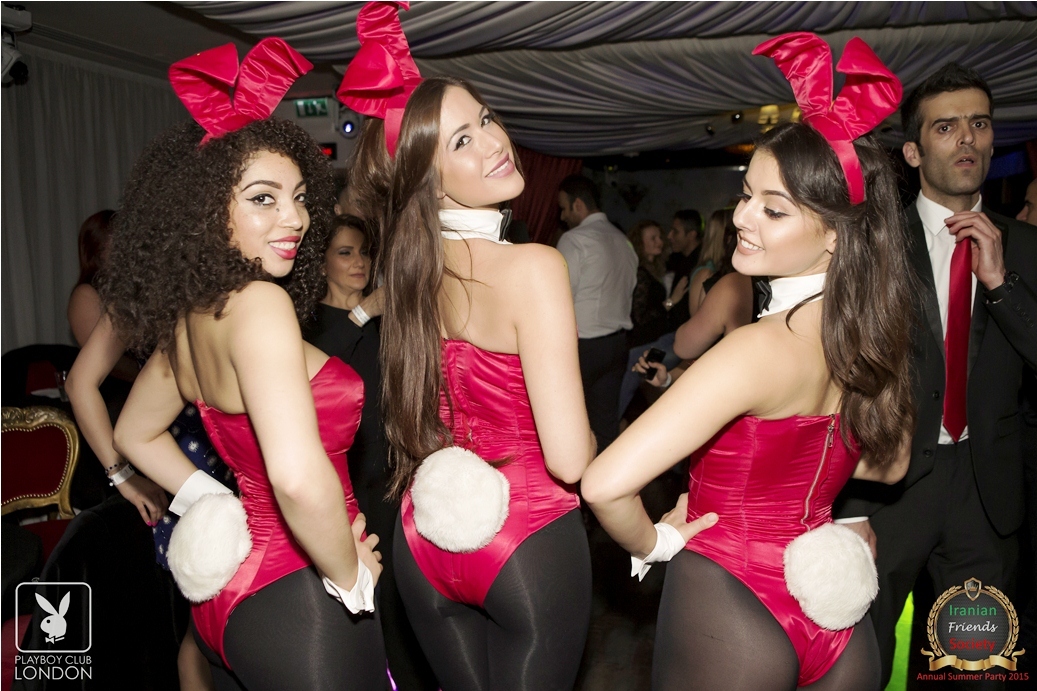 Hits: 3291